Dear Friends,

As the buds begin to bloom and the grass begins to green, the month of May often motivates us to tackle projects both in our homes and out in the yard. Below are some simple but effective ways to tackle those overlooked cleaning tasks in your home – all with no more than a few ingredients from the pantry. And for your outdoor projects you've been planning for – whether it's a deck, a shed or even a garage – don't forget to check the bylaw guidelines with the city before you start. Whether you are planning projects or planning fun, enjoy the season!

If you, your friends or family are looking to buy or sell real estate please keep me in mind. Your referral is the best compliment I can receive.


Shane Parent
RE/MAX River City
Ph: (780) 271-7709
Web: www.PlatinumTeam.ca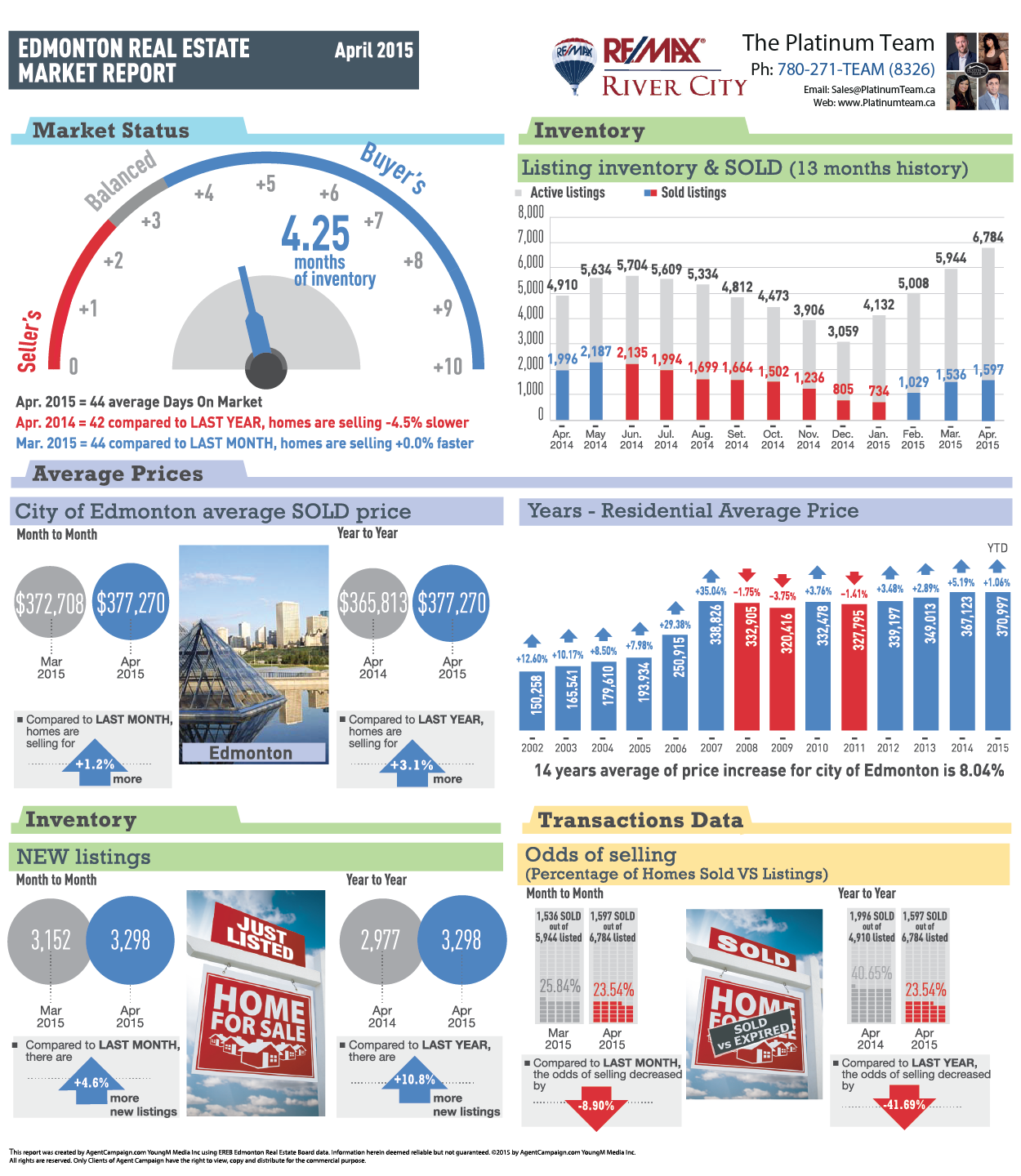 -

Duggan Mother's Day Tournament

– Friday, May 8 – Sunday, May 10
-

Mother's Day at the Edmonton Valley Zoo

– Sunday, May 10
-

Dinosaurs Unearthed

–

Friday, May 15 – Sunday, Oct 11
-

The Shean Strings & Piano Competition

–

Friday, May 15 and Saturday, May 16
-

May Madness Car Show and Shine

– Saturday, May 23
-

Alberta Provincial Music Festival

–

Wednesday, May 27 – Saturday, May 30
-

Edmonton International Cat Festival

– Saturday, May 30

Effective

June 1, 2015

, the Canada Mortgage and Housing Corporation (CMHC) is increasing its mortgage default insurance premium rates by 15%. CMHC insurance is mandatory insurance put in place on all high-ratio mortgages – those with down payments of between 5 and 19.99% of the purchase price. According to CMHC, "For the average Canadian homebuyer who has less than a 10% down payment, the higher premium will result in an increase of approximately $5 to their monthly mortgage payment. This is not expected to have a material impact on housing markets."

For more details check out:

www.cmhc-schl.gc.ca
Effective

July 1st, 2015

land title registration fees in Alberta will be increasing. The flat fee of $50 will be increasing 50% to $75. The real increase is with the second part of the fees: the variable fee is increasing from $1/$5000 of property or mortgage value to $6/$5000.

For more details:

www.servicealberta.gov.ab.ca
It's that time when many of us do a thorough clean of our home after a long winter. A few of our basic pantry items can do the job just as well or better than the heavy duty supermarket cleaners. Here's five great tips that don't need more than four ingredients: Vinegar, baking soda, rubbing alcohol and lemon.
Mattress: Sprinkle baking soda on mattress. Leave for 1 hour and then use upholstery attachment and vacuum. Spray mattress with rubbing alcohol. Let it dry. Remake bed with fresh sheets (see tip below).
Mildew towels or clothes: Wash your load of towels on the hot cycle and add 1 cup of vinegar to the load. Let the washer do its job.
Dishwasher: Place two cups of vinegar in a container in the top rack. Sprinkle baking soda on the bottom and sides. Run on the hottest cycle.
Microwave: Place one cup of vinegar with one cup of water in an uncovered container and microwave to a boil to let it steam and clean. Use microfiber cloth to wipe clean.
Homemade all purpose cleaner: ¼ cup of vinegar, 4 cups of HOT water, 2 tbsp of baking soda, juice of 1 lemon. Combine all ingredients in a spray or squeeze bottle. Use liberally throughout the house.
Before you begin on any major projects in your yard this year, make sure you have an up to date Real Property Report (RPR) and that you obtain the proper development permit. If your improvements do not comply with the City rules or real property lines, it could be quite costly in fees, fines or even lawsuits down the road.

A general rule, all of the following must be met in order to meet the City bylaw requirements (m = meters):

1. A shed that is not attached to the house and is less than 10 sq.m. does not require a building permit if it meets all zoning requirements. Be careful not to build too close to your neighbors. It needs to be located at least 0.9 m (3 ft) from a side lot line, 0.6 m (2 ft) from a rear lot line and 0.9 m (3 ft) from the house.

2. A Deck - You will need a development and building permit if the deck floor is over 0.6 meters (m) or 2 feet (ft) above grade. If the deck will be built on a corner lot or in the front yard, you will need to talk to a Development Officer about the regulations, by either calling 311 or visiting the City with a site plan.

3. A detached rear garage - must be set back at least 2.75 metres from the rear property line. If the height of the garage exceeds 1.85 metres, it must be set back at least 0.6 metres from the side property line. Otherwise, it must be at least 0.9 metres from the side property.

These are general by bylaw rules for City of Edmonton. These rules may vary for different land zoning. Always make sure you consult the city before starting your project.

Click here

for more details.

Space-Saving Vertical Gardens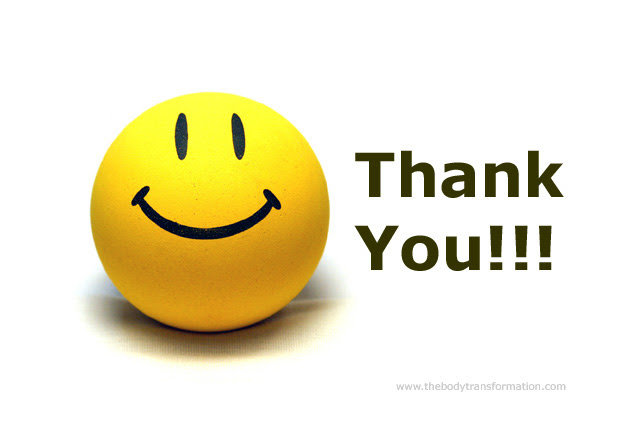 We want to send a special thank you to Douglas & Heather Hurst and also Tania & Kelly Stewardson for their recent referrals. Our business depends on people like you and it is very much appreciated!
2852 Calgary Trail, Edmonton, AB, Alberta, T6J 6V7, Canada